About Us
Saynen Industrial Co., LTD.

Established in 1963

Main Products:


High Precision Custom Gears
Location:
Changhua County, Taiwan

Quality Certification:


AS9100 (2014.05)
ISO9001 (1997.01)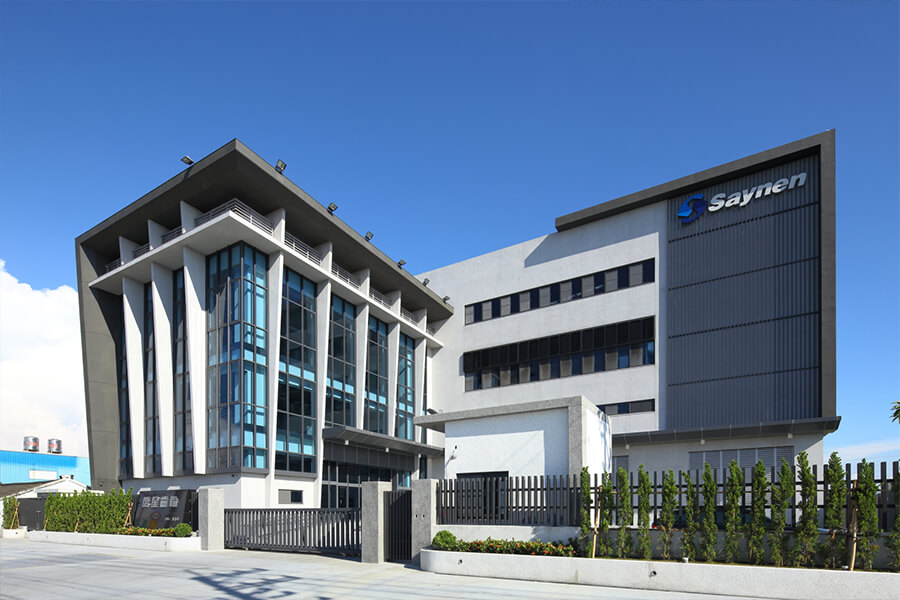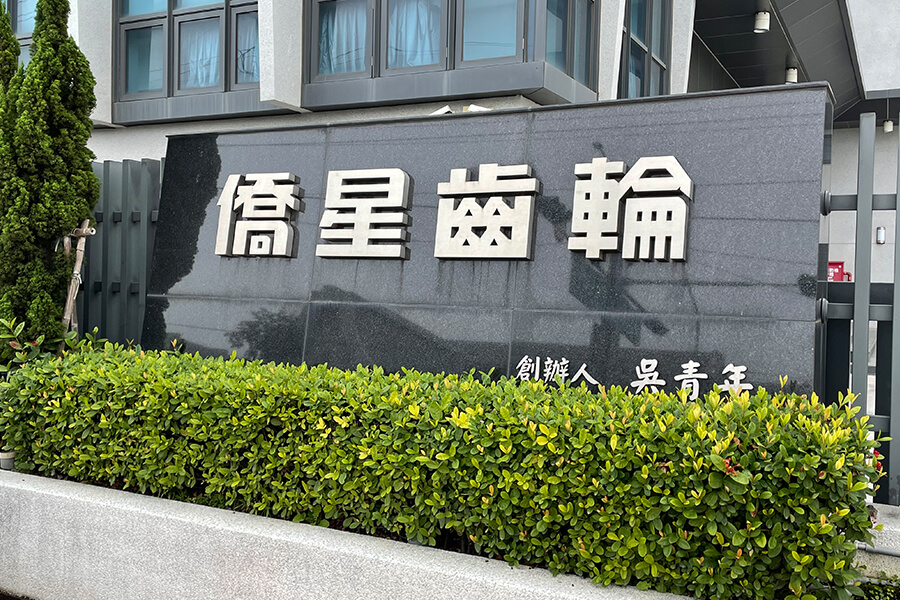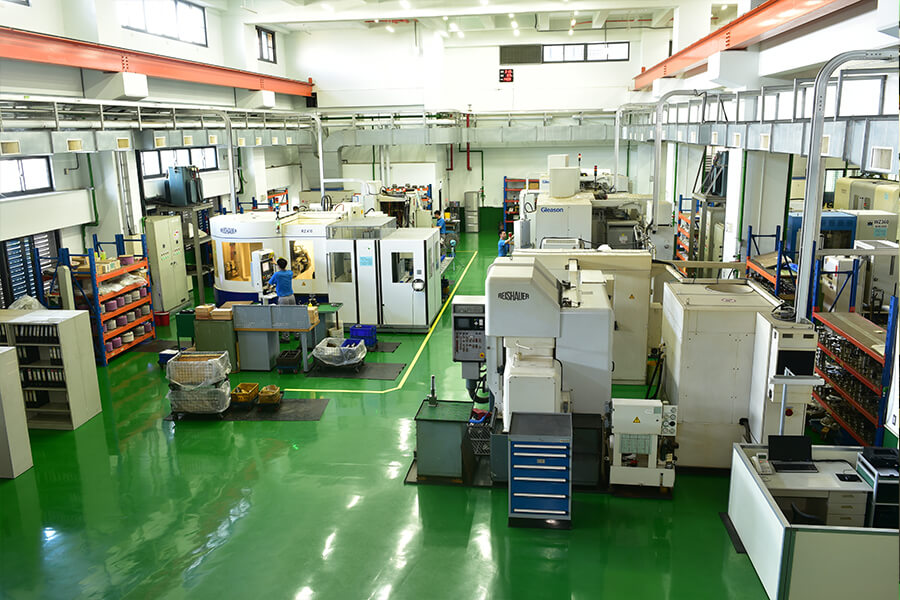 Saynen Industrial Co. Ltd was founded by Mr. Saynen Wu in 1963. Since the establishment, Saynen has closely followed Taiwan's economic development and transformation, and expanded the company's business from gear parts for industrial machinery, locomotives, reducers and machine tools to a wide range of high precision gears including high quality precision aerospace gears.
In search of constant improvements, Saynen also actively participates in industry upgrade programs led by the Taiwan's Industrial Technology Research Institute. With R&D projects for gear design software, manufacturing technology for highspeed elevator gear, and investments in gear tool technology transfer, we were able to deepen our own technical knowledge and to accumulate solid professional manufacturing experience.
Today, after six decades, Saynen still uphold the same business philosophy for active technology development and product innovation. Along with continuous incorporation of the latest manufacturing technology and equipment, we are able to produce high quality precision gears comparable to Europe, the United States, and Japan's. Saynen is committed to excellence in quality in order to meet the needs of our customers.